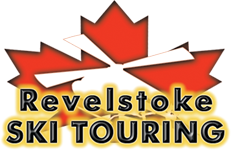 Revelstoke Ski Touring
Who We Are
Some of the best skiing anywhere happens in the mountains of Rogers Pass, and it is our mission to help you experience what the Selkirk and Monashee ranges have to offer. Many of our customers are yearly guests, returning to experience yet another amazing winter adventure. Our goal is to fully satisfy the needs and desires of our customers by providing exclusive adventure experiences.
At Revelstoke Ski Touring, we invite individuals, couples, and families to enjoy the friendly and professional service of our highly trained and qualified staff and guides who are each here because they have a passion for what they do.
Winter Fun

A BC adventure not to be missed. The adrenaline rush, scenery, and technical expertise of Revelstoke Ski Touring can't be beat!

– Ellen Miller, New York, USA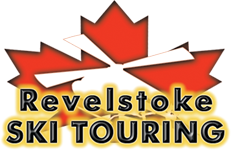 Revelstoke Ski Touring
Our History
We are very proud to say we have a long, established history, based out of Revelstoke, BC. We provide world-class skiing, lead easy to challenging heli hiking and heli mountaineering/climbing trips, and offer professional and interesting training courses.
We've been offering these services and much more, beginning 23 years ago. We continue to grow and expand with each season, always looking for more and improved ways to help our clients get out into nature. Safety and fun, memorable experiences in the backcountry are always our top priority in every thing we do.

We are addicted! Ski touring and split boarding with Revelstoke Ski Touring was a winter dream. Well organized and executed each day. We did not even feel we were guided – guided we were though! Thank you for introducing us to your winter playground and a lifetime of Adventure.

– Robin and Marc Dubbins, Signapore.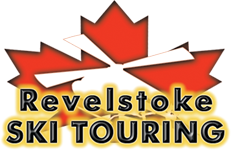 Accreditation
Revelstoke Ski Touring
Revelstoke Ski Touring employs guides that all hold memberships from both the Association of Canadian Mountain Guides and the Canadian Avalanche Association; training plus experience equals awesome!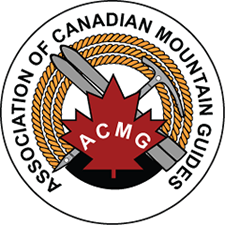 Revelstoke Ski Touring equals great guides/instructors, great terrain, and the best place to learn.

– Travis and Emi V. Kelowna, BC, Canada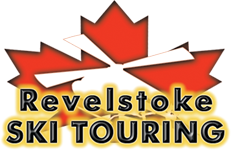 Heli Canada Adventures
Our Sister Company
While you're racing down those ski slopes with the friendly, experienced guides from Revelstoke Ski Touring, don't forget to start daydreaming about your summertime ventures too! It isn't too soon to start planning  with our sister company, Heli Canada Adventures. Same fabulous guides and staff – different adventures. Let us help you plan for the best summer ever. We offer everything from heli hiking to heli mountaineering and from heli rock climbing to photography courses. Do just one, or mix them up. There will be something for everyone. Email us and we'll help you start planning now.
Visit Heli Canada Adventures

Heli Canada Adventures made some of the most beautiful backcountry in the world easily accessible and brought us back safely every night to first rate accommodations. It really was a fantastic experience.

– Cameron and Kieran McDougal, AZ, USA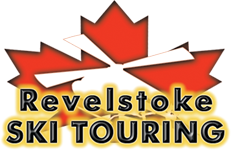 Snotech Services Inc.
Professional Consulting and Courses
Snotech Services Inc. was founded in 1994 with the mandate being to provide top-rate industrial professional consulting and courses in avalanche safety training, fall protection and fall arrest, rigging safety, and rescue systems.
Our experienced staff are all professional members of the Canadian Avalanche Association and the Association of Canadian Mountain Guides who have full participation and remuneration. This ensures that our customers are receiving the best possible service available.
Contact Us
Snotech Services Inc.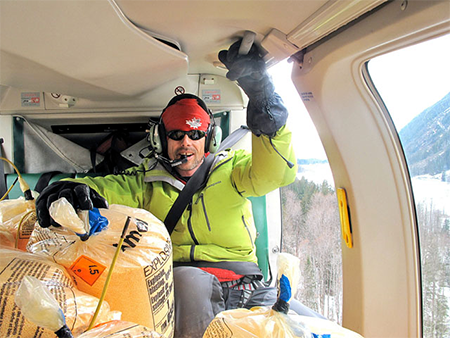 Excellent; whether you're a first time novice or someone with experience, there is something for everyone to learn.

– Duncan Yarrow, Vancouver, BC Canada